Casper Wyoming... Have you checked out TMobile lately? They are AMAZING!
TMobile has excellent true 5G coverage in Wyoming and too many specials to list, but here are just a few:
Special plan discounts for military veterans, first responders, and senior citizens.
In home 5G wifi towers that give you BLAZING fast internet speeds at home whether you live in the city or rural areas.
Regular discounts on new phones when you switch providers or add people to your plan.
Tired of fighting the lines at your current cellphone provider's store and wish you could have a better experience?
Cody and the other staff have quickly become cellphone plan Guru's helping people switch to TMobile's user friendly service. 
They genuinely care about you being taken care of without the stress and pressure experienced with your old provider.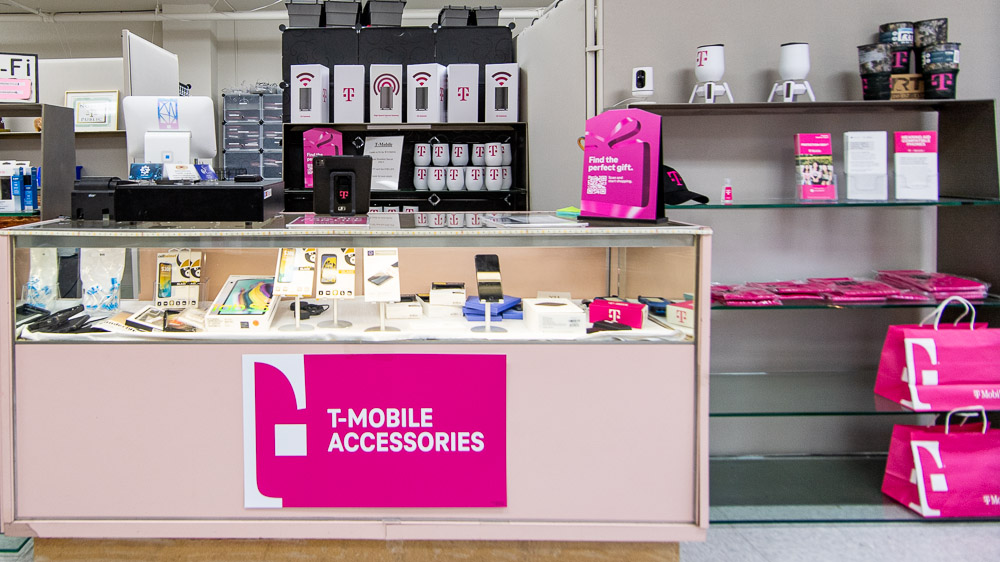 Questions? Request Us To Contact You!