Screen Cycle quickly and easily handles  electronic device repair needs for the state of Wyoming.

1. Fill out our online repair form.
2. Send us your device, or drop it by our shop.
3. You can also schedule an appointment on our website.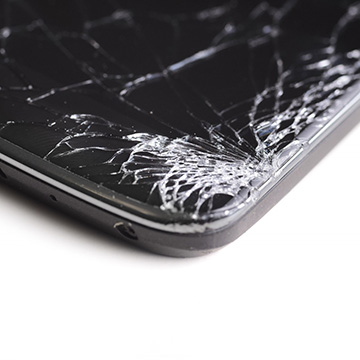 Don't suffer squinting through a broken screen! We can quickly and easily make your phone or tablet screens good as new.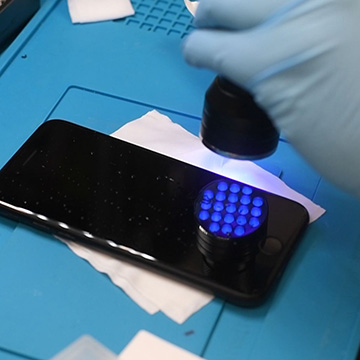 Our glass protection comes with $350 of repair reimbursement if your phone gets damage up to 1 year after.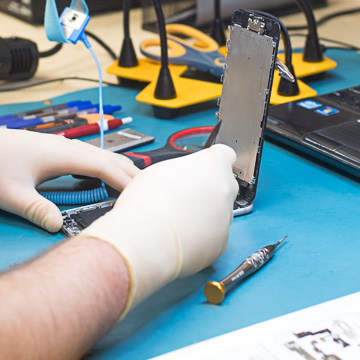 Battery letting you down? Charging port that you must hold 'just right' to work?  Don't wait any longer, we'll fix it!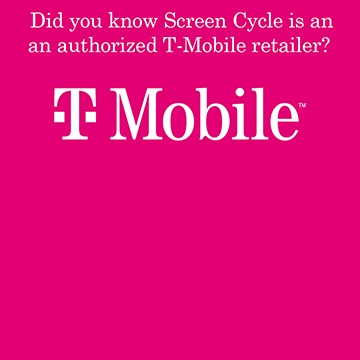 TMobile has amazing deals and excellent  true-5G coverage in Wyoming. We can take care of you right in the shop!